About us
Stress & Strength GmbH
The competence center for numerical structural durability analysis of rotating components
Stress & Strength GmbH is a competence center that specialises in the development and distribution of special software for the numerical structural durability analysis of rotating chassis components. Working in close collaboration with
Fraunhofer LBF
in Darmstadt, we apply the numerical methods developed by the Institute to applicable and marketable software and distribute this independently.
We use our many years of experience to support our clients in various fields of numerical analysis as part of CAE services and client-specific
software development
. The S&S Academy also offers training, workshops and seminars for the developed software products.
Stress & Strength GmbH is also a project partner for funding and research projects in the field of structural durability and numerical analysis.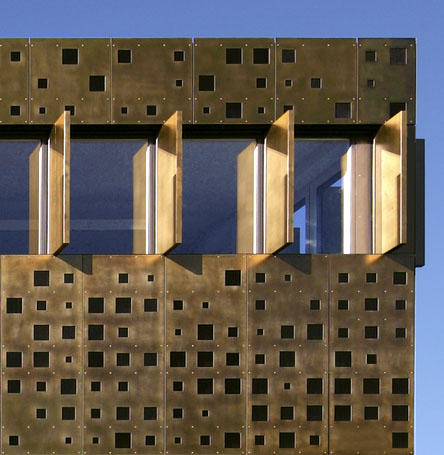 Head office of Stress & Strength GmbH in Darmstadt